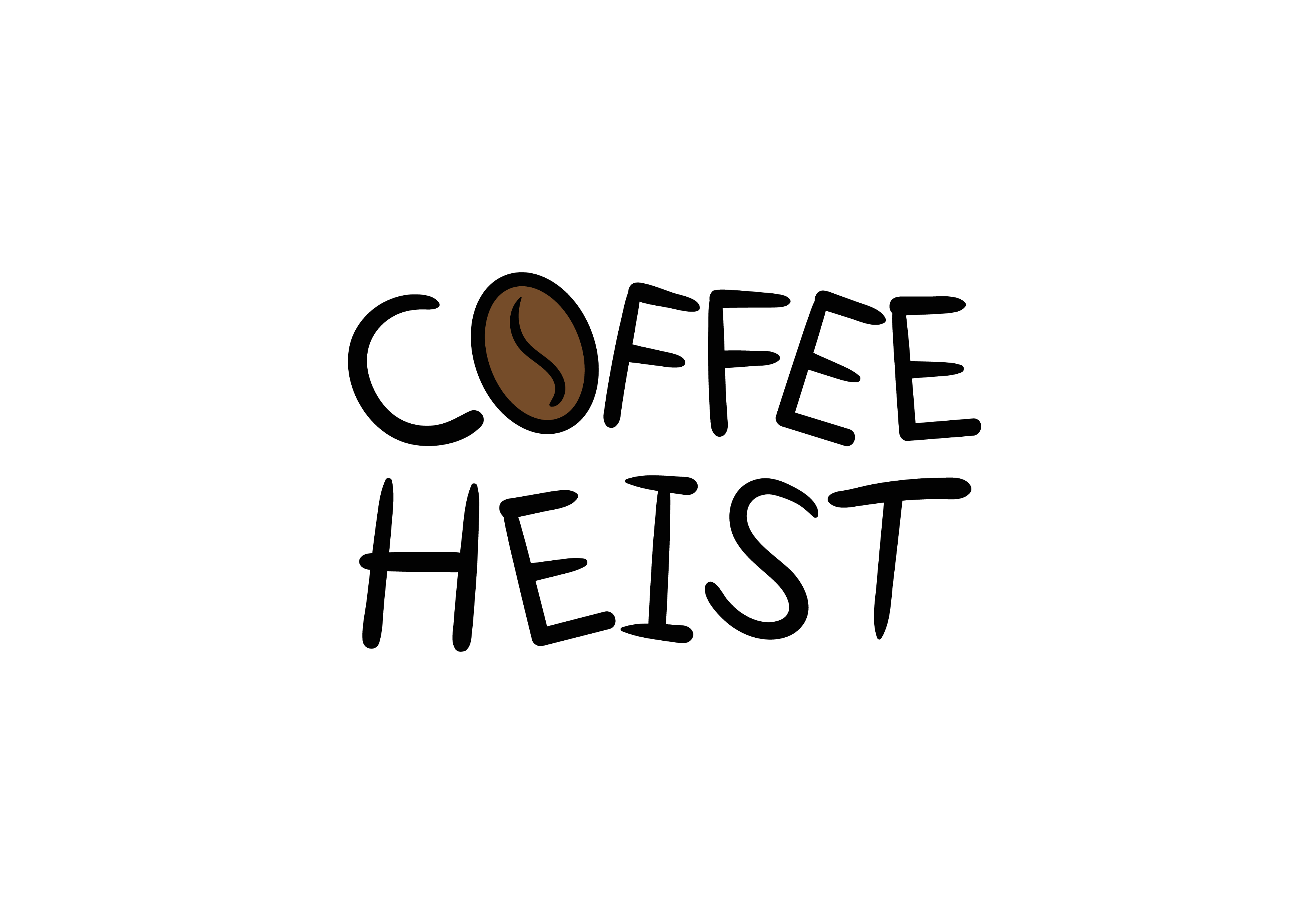 A fun new adventure. A cup of fresh coffee long desired!
Partnering with Australian coffee roasters who locally roast the best beans from around the world, Coffee Heist understands to strive away from yesterdays boring coffee companies, the boring coffee corporates... we need to join in on something fun and with purpose!
$1 minimum from every sale goes back to the community, support Australian coffee roasters, shop variety and put away corporate coffee.
AUSTRALIA'S GREATEST HEIST!
Amazing coffee and it arrived in a cute bag with a free keyring. Love it!

Lisa
I bought 1kg and got 4 different types from the mystery pick, great coffee and convenient for trying different Aussie roasters

Alex
Great coffee, wood fire roasted coffee is a must try! I will definitely be back

Jackson
Love the coffee and little bag :) I got the mystery pick which was fun!

Diana